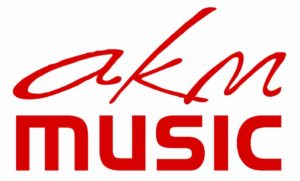 In December, 2019, we decided to take a different approach to the music we play on our stations. This was due to our previous digital platform provider ceasing their normal services and paying royalty fees to the Performing Rights Organisations. The 24/7 Online Radio Group now has License Agreements directly with a number of recording rightsholders including composers, musicians, music libraries and companies whose works are not registered through the Performing Rights Organisations (PRO) (nor Collective Management Organisation/'Mechanical Copyright Protection Society).  We use non-PRO tracks from Filmmusic, FSM Team, The I Chill Music Factory, AKM Music and others. In addition we have individual Royalty License Agreements with musicians and composers who are their own recording rightholders including Stephen Palmer and Stewart Dugdale.  Wherever possible, we credit the musicians on the radio station's website. Musicians and their track titles are credited in our digital streams.
Musicians/composers have there own dedicated webpages on this website so that listeners can learn more about them and their work.
Some music with the companies and libraries that hold the music rights do not provide a name of their PRO-free composers/musicians so we are unable to provide a credit so instead we include the name of the company in the digital music stream. (Please contact us if you are the musician or composer and wish your name to be attributed in the digital track.)
---
---
The music royalties on our Mixcloud cloudcasts and stations are paid by Mixcloud which has a comprehensive licensing framework with rightsholders globally, including licenses with record labels, publishers, collecting societies and more. Mixcloud's ICE 'Core' licence covers PRS, STIM and GEMA repertoire for their combined 290,000 members and repertoire for some of the leading independent music publishers.
---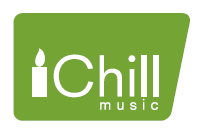 The majority of our stations have separate websites. Although each website lists information about each musician and composer, our intention is to list all of them on the main 24/7 Online Radio group website.
---